About the Spirit Lake Community School Foundation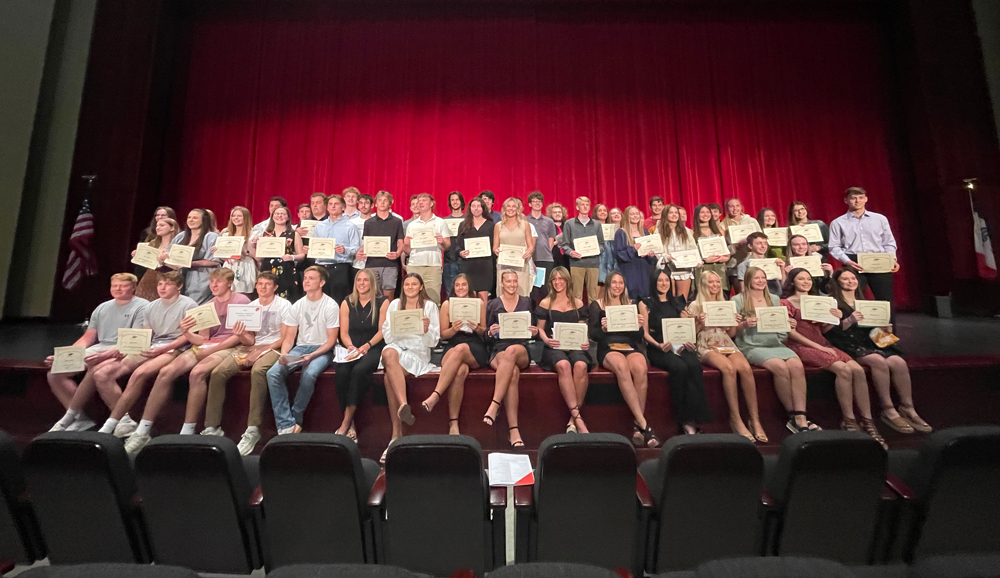 The Spirit Lake Community School Foundation was founded in 1986 to provide financial support to enhance excellence in its educational programs and encourage post-secondary education by providing scholarships for graduating seniors.
Burton Newell, president of the Spirit Lake Community Schools Board of Education, formed a committee in 1985 to study the option of establishing a school foundation. The SLCS Foundation was formalized in 1986 with $20,000 in donations. Donations have grown significantly over the years.
Since 1986, over $1,000,000 has been granted to SLCS graduates for post-secondary education and for academic enrichment grants to elementary, middle and high school teachers for projects above and beyond required expectations.
It is our goal is to provide EVERY Spirit Lake graduate (who applies for a scholarship) with a scholarship for post-secondary education.
Contribute Today
Spirit Lake Community School Foundation Trustees
Susan Maahs
Tony Jennings
Barbara Mendenhall
Deb Ditsworth
Todd Hummel
Nancy Pringnitz
Annette Kalkhoff
Dave Rowley
Lori Pedersen
Josh Bolluyt
Advisor
David Smith

SLCS Superintendent
Spirit Lake School Website
Learn more about Spirit Lake Community School and stay up to date about current events and happenings at the school.
Spirit Lake School Website